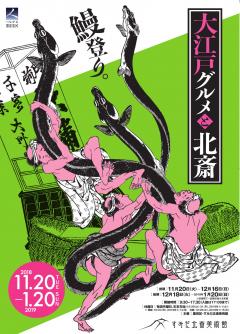 Admission
  Adults 

H.S.and
University students 

  65 and over  
  J.H.S.  
  Disabled peoples   
 Individual  
 1,000 yen  
  700 yen  
  700 yen
  300 yen
  300 yen
 Group
  800 yen
560 yen
  560 yen
  240 yen
  240 yen
*Group admission applies to 20 and more paying adults.
*Students in elementary school and younger are admitted free of charge
*Junior high, high school, and university students (including technical college, vocational school, and special training college students) will be requested to show student ID.
*Adults 65 and over will be requested to show a document verifying age.
*Persons with a certificate such as the following plus one accompanying person are admitted free of charge: physical disability, intellectual disability, rehabilitation, mentally handicapped health and welfare, atomic bomb victim health notebook, etc.
(Please show your certificate at time of admission.)
*Use of these tickets is limited to the day on which the exhibition is visited, and allow you see AURORA (Permanent exhibition room), too.